刘昱 • Yu Liu's Personal Page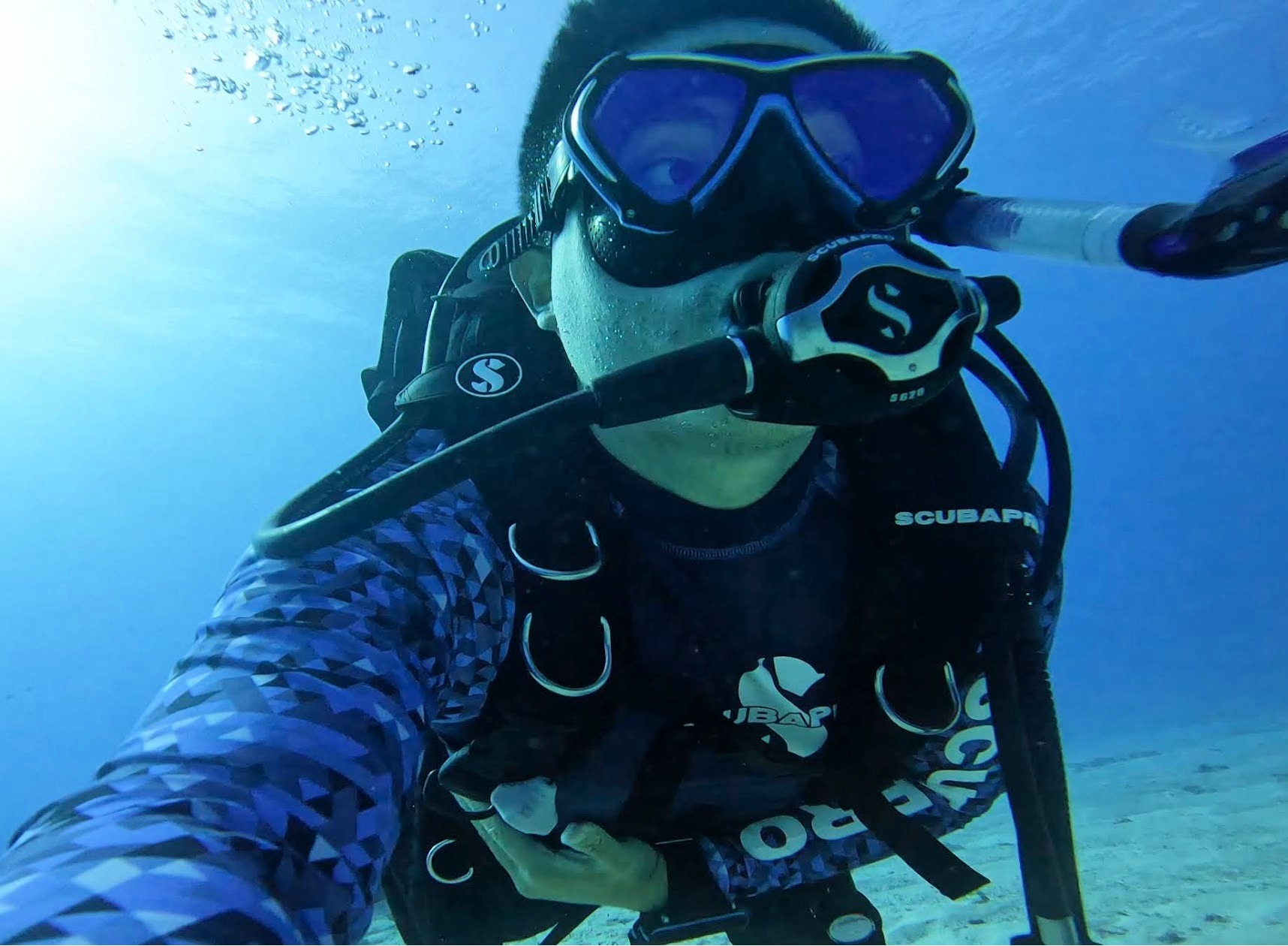 About Me: Software engineer at Google, AdsAI. Previously ML Engineer at LinkedIn.
PhD in Computer Science at UC Irvine (2018), BSc in Biochemistry at Rice University (2012). 10+ years experience in programming and working with data. 15+ papers, 600+ citations, H-index 10 (as of 2022).
I use this website to provide access to my info, contact and full papers.
Contact
Reach me at the following links. I have no other social media presence and my research area is Bioinformatics, Genomics, Biochemistry, Search and Recommendations oriented ML - if you find someone else named Yu Liu it's just another person with this common romanized name.
Publications
As an author I provide full pdfs to all my academic publications here. All of them are open access.
Email
If you want to send me an email, please reach out to me either on Github or LinkedIn.